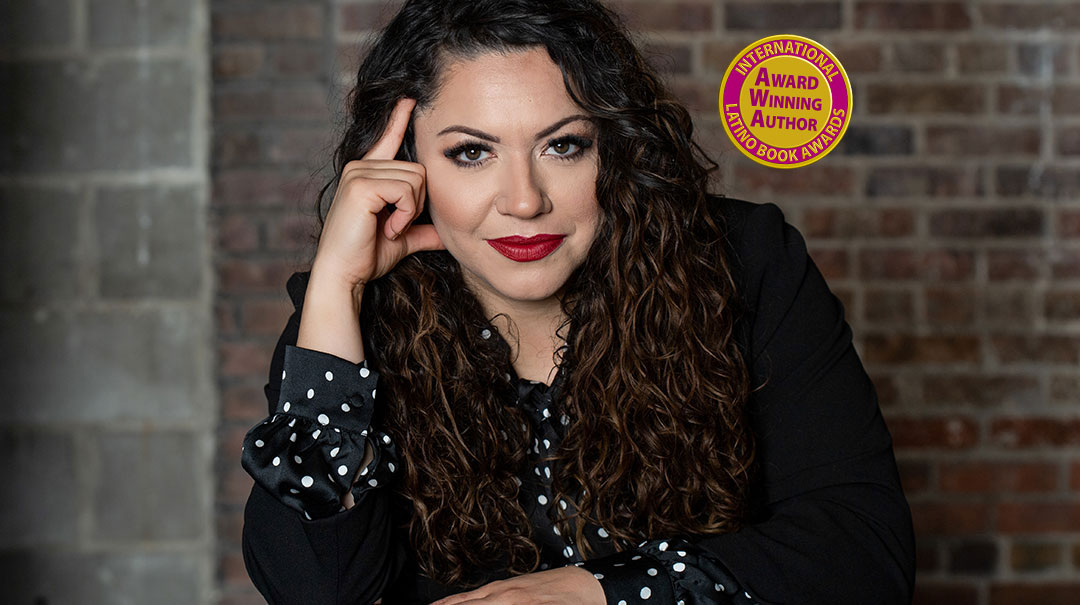 Leia Baez is an inspirational speaker, mentor, writer, media consultant and single mother whose bravery and determination to change her life has touched millions of people all over the world.
Leia grew up in South Omaha, Nebraska, the popular and gregarious daughter of Hispanic parents whose love, support and faith in God taught her to fight adversity with resilience, grace and a sense of humor.
She earned a journalism degree in 2006 from the University of Nebraska at Omaha and was hired as a reporter for the Omaha World-Herald, the state's largest and most influential newspaper. Leia's journalism career showed her a harsher, darker side of life than she had previously seen before; she and her colleagues often wrote about people in worst times of their lives, the depth of their pain and suffering difficult for most to comprehend.
During those years, Leia fell in love, got married and gave birth to a beautiful baby girl. She began building a nice, comfortable life with her new family.
Leia's life was turned upside down when her six-year marriage fell apart. The divorce and custody battle made her question everything – including her worth.
A lengthy court battle left her feeling overwhelmed, frightened, anxious and hopeless. Leia feared her life was over.
She was only 31 years old.
The divorce and financial worries forced Leia to move back in with her parents – and into her childhood bedroom. One night, worried, weeping and unable to sleep, Leia noticed dozens of glow-in-the dark stars she had stuck to her ceiling when she was 12 were still there. She remembered wishing on every single star, the symbols of the hopes and dreams she had as a kid.
Decades later, those stars proved symbolic once again. Leia realized her hopes and dreams were still very much alive and possible, despite the challenges she was facing.
Inspired and determined to better herself, Leia applied to graduate school soon after.
It wasn't easy, juggling studying, working full-time, dealing with the divorce and raising her daughter – but she was intent on succeeding.
She had to prevail, for her daughter – and for herself.
Leia graduated from Bellevue University in January 2018 with a master's degree in public administration. She was selected among several students to give the university's commencement speech.
Leia told the audience that winter day all about the little plastic stars that had led her to the podium.
"I was determined to empower myself so I could become the best mother, the best professional and the best leader possible," she said. "My struggles and my dark times have made me so much stronger. Fearless, even. I have learned so much about myself, about overcoming adversity and about always trusting God's plan.
"I know that stars don't shine in the light – and neither do we. It is during the darkness that we are forced to grow and learn who we are."
After she finished, a fellow graduate approached her with tears in her eyes. She thanked Leia for being brave; her own story was similar. The woman told Leia she almost didn't come to graduation – but after hearing Leia's words of encouragement inspiring the entire room to reach for their own stars – she had decided to never give up.
The speech was posted to YouTube. A few months later, Leia was astonished to learn it had gone viral.
To date, more than six million people have viewed her speech.
Today, Leia continues to inspire through motivational speaking, writing and encouraging others to pursue their dreams, even during times of extreme darkness. She hopes to help women and men find the hope inside them that little glow-in-dark stars had found for her.