A Star for Stella: A Mother's Journey to Overcome
Do you believe the hardest situations in life can actually lead to the most beautiful destinations?
A Star for Stella is the story of how one tragic night turned into years of self-discovery for a struggling mother.
Leia Baez's eye-opening journey forces her to re-evaluate her life, her habits and the kind of role model she wants to be for her daughter.
Her testimony is proof that anything is possible with faith. Leia's story exemplifies how traumatic situations can be used for good and growth.
The Story of A Star for Stella: A Mother's Journey to Overcome
My name is Leia Baez, and I am the author of A Star for Stella. I wrote this book because I've personally experienced the power in storytelling and the positive impact you can have on others when you have the courage to be vulnerable and share your truth.
It has been a dream of mine since I was a little girl to write a book. I remember meeting an author at the Omaha Public Library in elementary school and thinking how cool it was that someone's story was inside those pages.
I have always loved being a storyteller, too. As a former journalist at the Omaha World-Herald newspaper for roughly 14 years, I took great pride in sharing other people's stories of inspiration and hope.
Now, I am sharing my own story in a memoir titled, A Star for Stella: A Mother's Journey to Overcome. I'm confident this book will help you wherever you are in your journey and be the motivation you need to keep going. I'm hopeful this book will lead you to the next step in being the best version of you. When you have the courage to face whatever is holding you back, that's where your level up happens.
A Star for Stella will take you through my journey to overcome a variety of obstacles. It's a story of self-discovery, healing trauma, overcoming alcoholism, dealing with divorce and fighting to be the best version of me so I can be the best mother possible.
You will love this book if you admire a great comeback story. My story is a testament to "tough times don't last, tough people do."
A Star for Stella speaks to mothers and anyone who has struggled with addiction, abuse or self-doubt. This memoir offers an uplifting story of perseverance for anyone who has failed or made a mistake and felt like life was over.
Ultimately, I hope that A Star for Stella inspires reflection and fruitful dialogue, pressing into engaging questions like:
How do we develop a positive mindset when we feel the world is against us?
What motivation do we need to pull out of the dark times?
How can we overcome an addiction to alcohol in a society where binge drinking is normalized?
I really look forward to exploring these questions and beyond with my readers!
This book will be published with New Degree Press.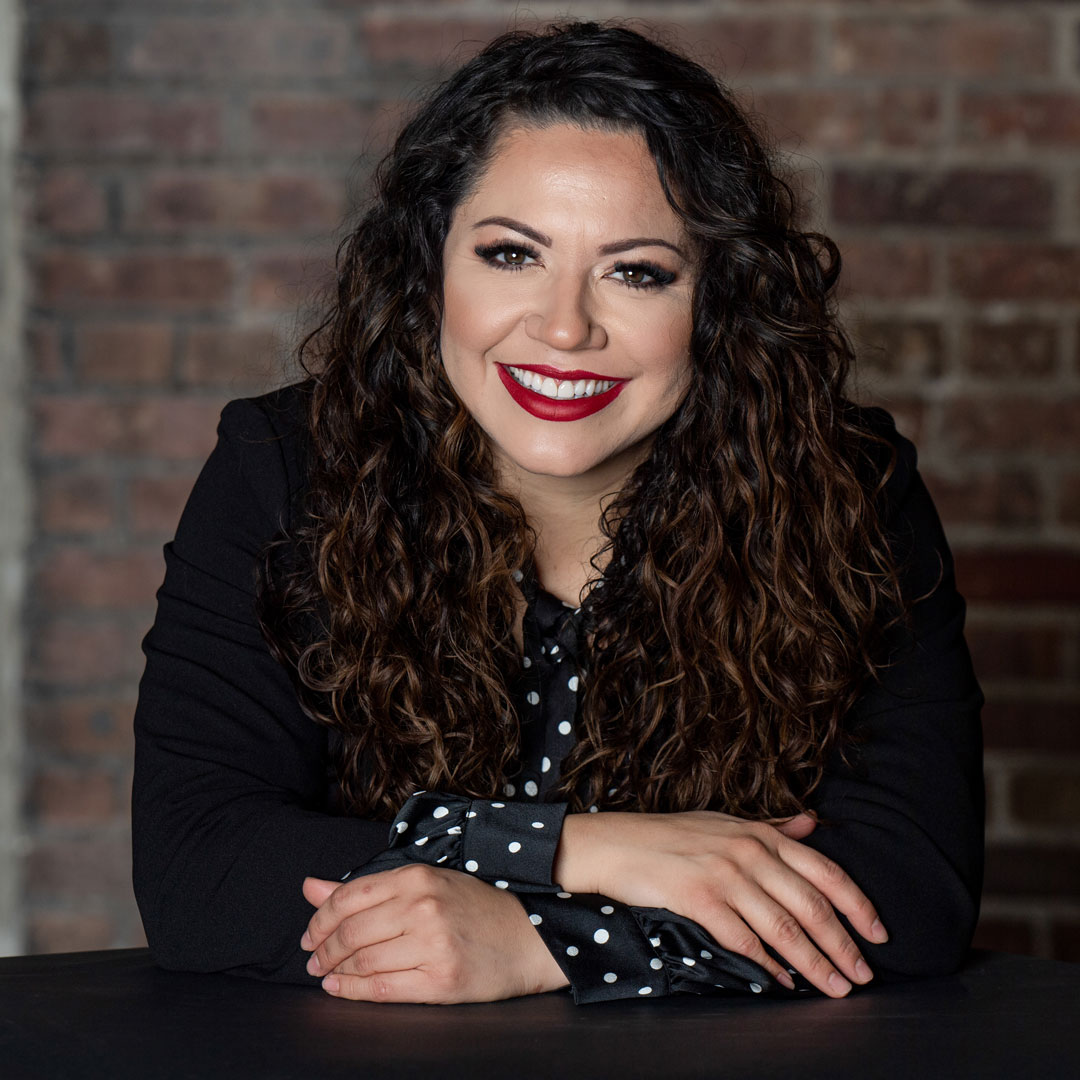 About Leia
Leia Baez is an award-winning journalist, government communications director, mindset coach and motivational speaker.
While Leia spent most of her career telling other people's stories as a journalist, it's her own story of overcoming adversity that went viral online, reaching more than 6.5 million people across the globe.
Leia's greatest passion is speaking with others — encouraging them about the power of a positive mindset and embracing the difficult times in life.
Please help us spread the word about A Star for Stella.
Use hashtag #StarforStella on all social channels.
Instagram — @leia_baez / @newdegreepress
Facebook — @leiabaezspeaks / @NewDegreePress
Twitter — @leiabaez / @NewDegreePress
Thank you so much for all of your love and support!
Reach for the stars,
Leia Baez